Oremus Home Labarum Help Labarum Home
Free Clipart and Music Resources
Clip Art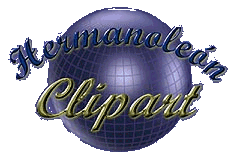 Hermanoleon Clipart
Images free for download from.
http://www.sijcomputers.com/cruzblanca/hermanoleon/
With many thanks to the Franciscans.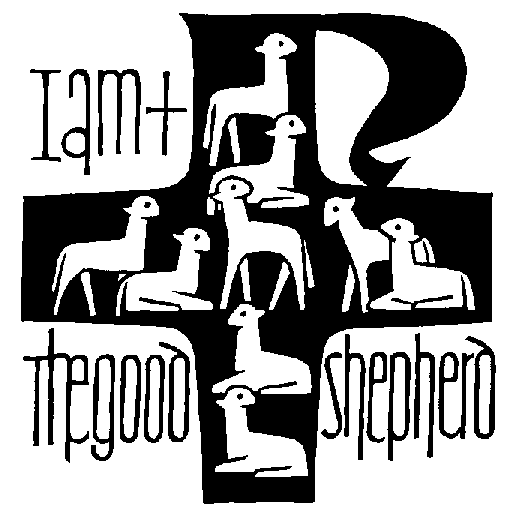 This site has a large collection which seems to by by the same artist.
http://ciudadredonda.org/iglesia/objetos.htm

Rundell Clipart
Images free for download from.

Symbols of the Church
A large collection of images.
More useful to identify a symbol than for the quality of the clip art.
http://home.rochester.rr.com/gocek/images/christn/
Liturgical Music

Online Musical Scores
David Lee of Durham makes quite a lot of Common Worship and Common Worship compatible material available in PDF format. MIDI files are available for many pieces.
St Gregory's Episcopal Church has a collection of modern liturgical music for download in the graphics format TIFF, and includes MIDI files and MP 3 files.

Musical Notation in Service Booklets
Here are some techniques for incorporating music into service books and cards.
You can scan sheet music and insert the graphics file. The result is likely to be poor, and anything but the shortest quotation may be in breach of copyright.
Or you can use old fashioned paste to attach a photocopy of the music to a print of the booklet or service sheet. You might not get it straight, and you might get wrinkles. There are better ways that do not cost a fortune.
From the Responses of Bernard Rose
© Copyright 1961 by Novello and Co. Ltd.
Meinrad Music Fonts
Music Fonts provide a way to insert really sharp staff notation into booklets and service sheets. This site provides fonts and a system for entering a simple melody in Staff Notation (five lines) using your word processor. The output is similar to that achieved with free MusiQwick fonts described and illustrated below.
http://www.saintmeinrad.edu/monastery_lit_fonts_melody.aspx
There is another set of fonts for Gregorian Notation (four lines) as illustrated in the Kyrie shown immediately below.
These fonts cost $50.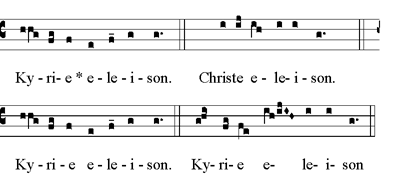 The Pascal Proclamation
Simon Rundell offers a PDF file of
The Pascal Proclamation using this system.


The MusiQwik Font System

This staff notation is printed using MusiQwik. The package contains free and public domain True Type fonts. They may be used in any word processor, using the symbol map to select the notes. What you see above and below is a graphical image of the output, so it may be viewed without installing the fonts. This system is useful when just a few bars of music are required. The music of Luther's Hymm below is a demonstration file that comes with the fonts. The Merbecke Sanctus above I created in Microsoft Word using the integral Symbol map. The music font is set to the recommended 24 points, the vocal text is 10 pt Times Roman and the title 12 pt. The file was then printed to PDF, and the Acrobat Reader Snapshot Tool was used to copy the image into the webpage. If the order of service containing the staff notation is to be printed on a PC with the MusiQwick fonts installed, the PDF generation is unnecessary.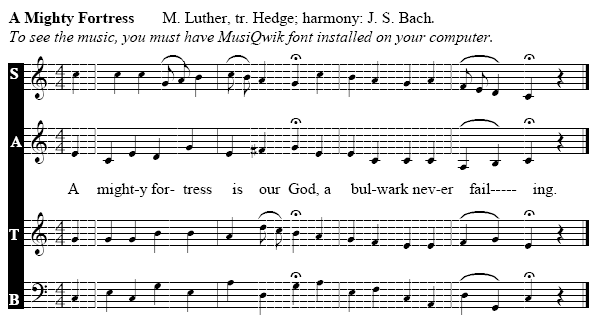 Or you pay for a commercial program which would be easier to use!
Music Manuscript Paper
This PDF file will generate a sheet of five line staves.
Free Clipart and Music Resources