Oremus Home Labarum Help Labarum Home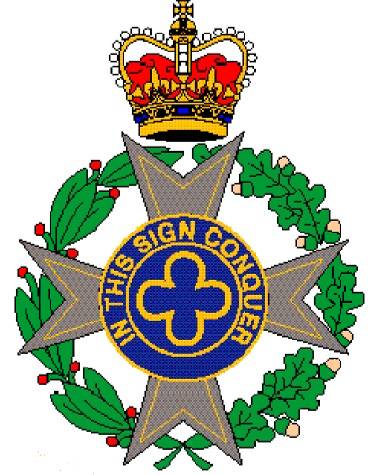 The Labarum Collection
From the Royal Army Chaplains Department.
Here is a collection of fragments which may prove useful.
This page is "the junkyard" - it is full of bits a pieces that are transitory, or have no natural home elsewhere.
Draft texts for experimental use.
From "Times and Seasons"
The Liturgical Commission is working on draft liturgical texts (under the name Times and Seasons) which are intended to form a Common Worship replacement for

* Lent, Holy Week and Easter
* The Promise of His Glory, and
* Enriching the Christian Year

The material below remains a Synod report, hence it's not with the rest of CW. It's available to be used, albeit in very basic word format (and without yet being commended material).
Line numbering may show in these files.
It is a page property in MS Word
Uncheck [ File | Page Setup| Layout | Line Numbers | Add Line Numbers ]
and they go away.
There may be a similar switch in other word processors used to read these RTF files

Source:
http://www.cofe.anglican.org/about/gensynod/agendas/index.html
Bits 'n' Bobs
Betrothal Service
Edited from Thanksgiving after Marriage
Funeral Service Templates
RTF files that may be edited to suit
House Blessing Service
From the Book of Common Order of the Church of Scotland
Prayers in Time of War
A single folded A4 sheet.
Prayers used at Normandy
This order may be adapted for use at other veterans services
Prayer for Troops in Danger
This is a fragment of another project. It is a Pastoral Office the parochial clergy may need at any time.
World War II 60th Anniversary Service
All Souls Day
These three files were supplied by others. I have not had time to look at them, but post them here in case you want to make use of them.
Publisher format - if you don't have MS Publisher installed, you will not be able to read these files.
The file below is an RTF file of that above, and most PCs should handle a RTF file.
Junk Yard